Vincent van Gogh
The birth of an artist in the
Drenthe peatland
"Drenthe inspires me to paint for a lifetime.
Here in Drenthe I have found my destination."
Vincent van Gogh
We are working on an internal renovation in the year that
we exist 20 years. We will open again in October!
Open from 4th October 2023
Do you have questions? Call us.
+31 (0)591 – 555 600
Agenda
Eerste voorstelling uit de reeks, waarin het concert zich richt op de aankomst van Vincent van Gogh in Drenthe. Carina Vinke, Martijje en Justin Ripassa verhalen met hun zang over het gevoelsleven van Vincent van Gogh tijdens zijn Drentse verblijf. Hij kwam voor het oorspronkelijke Drentse veenlandschap en daarover was hij enthousiast. Maar hij had ook hartenzeer.
Het vernieuwde Van Gogh Huis Drenthe heropent de deuren!
Thema: Van Gogh in Drenthe. 19.30 - 21.00 uur. Het Van Gogh Huis Drenthe organiseert een 'Vriendenlezing' over Vincent van Gogh. Alleen toegankelijk voor onze 'Vrienden'. Aanmelden noodzakelijk. Stuur ons een
e-mail om aan te melden
.
Het Van Gogh Huis Drenthe
The Van Gogh House Drenthe in Nieuw-Amsterdam/Veenoord is the only publicly accessible building in the Netherlands where one of the most famous painters in the world, Vincent van Gogh, lived and worked.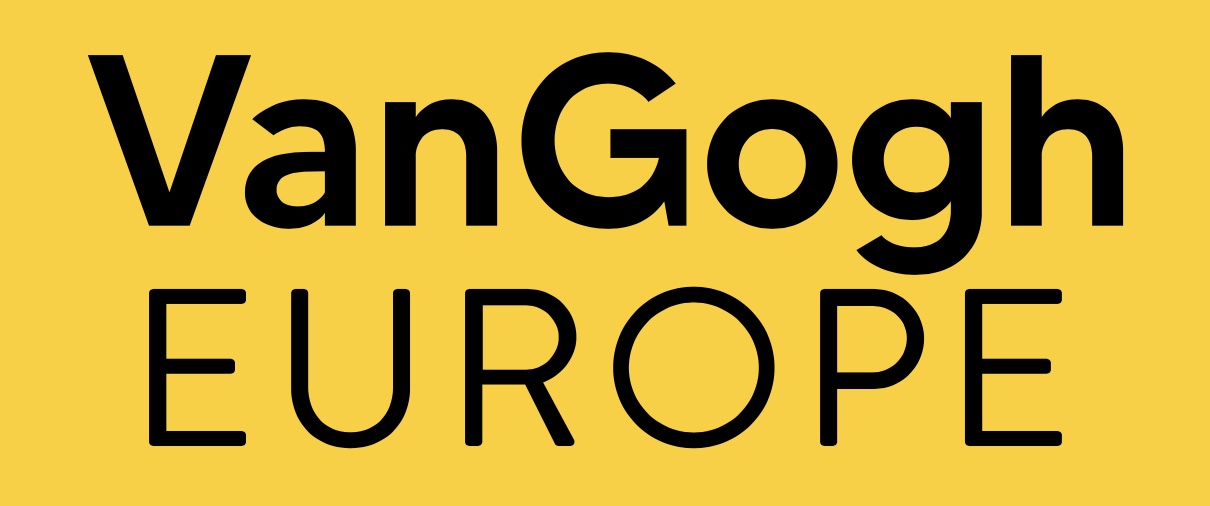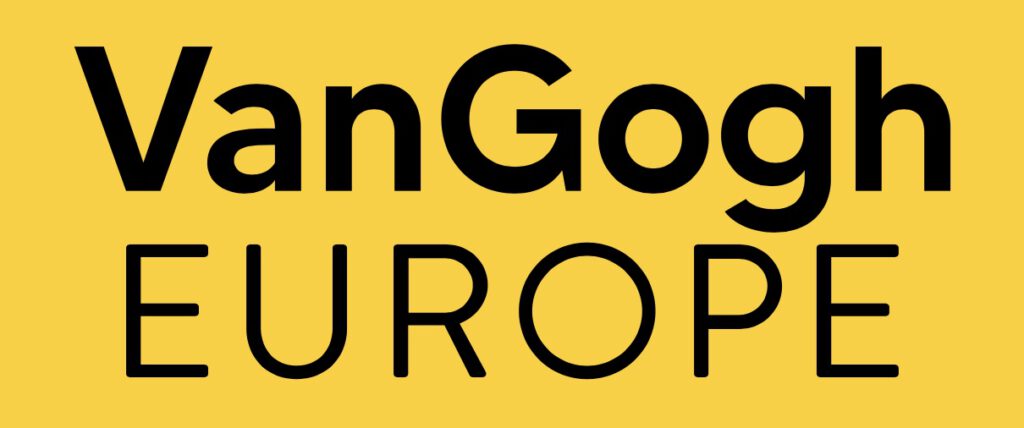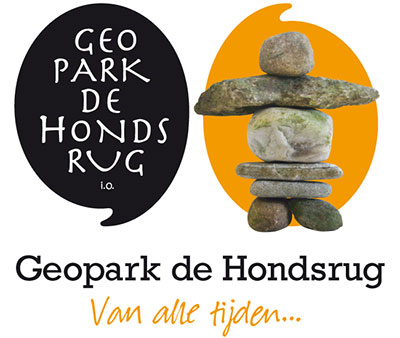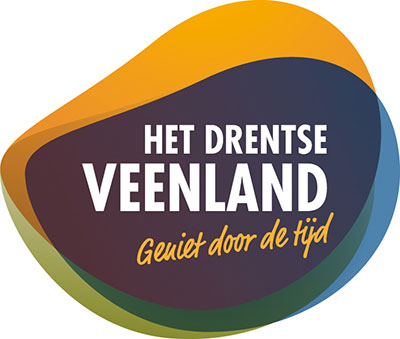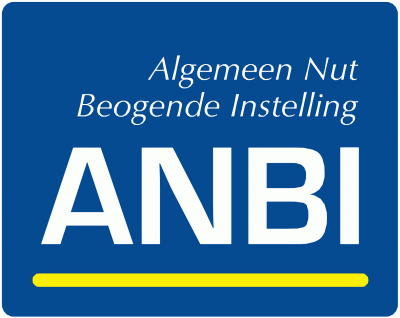 Our sponsors
We are of course delighted when companies want to sponsor the Van Gogh House Drenthe. Would you like to connect your company to this beautiful heritage location, the Van Gogh House Drenthe in Nieuw-Amsterdam/Veenoord? Then please contact us. In exchange for support, we would like to make you an attractive offer. The core values are: preserving the Van Gogh House Drenthe and promoting the beautiful Southeast Drenthe.

More information? Please feel free to contact us.